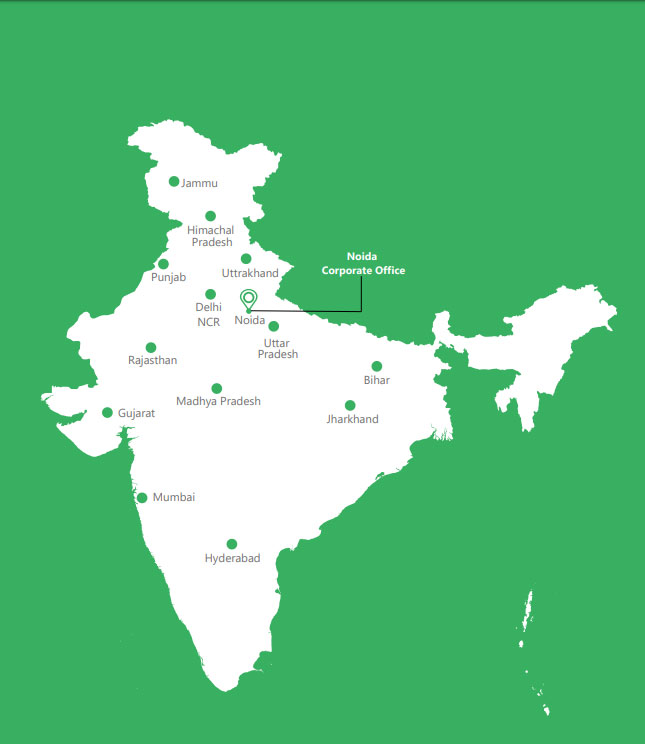 EO Energy Pvt. Ltd. is a Noida (Uttar Pradesh) based company whose primary mission is the distribution and renting of electrical power generators for business and home purpose. We are one of the leading suppliers and service providers of power generating sets and equipment like generator designing services, generator installations services, generator rent services, generator repair services.
Our Core abilities include:
Equipment
Procurement
Installation
Maintenance
Generator Rental &Temporary Installations
We offer the most recognized brands and durable gen-sets for sales & rental purposes. We deal in generators, power ranging from 15- 750 KW for a variety of applications. We ensure that our operations conform to the highest degree of professionalism.