Bestseller Product
A client that's unhappy for a reason is a problem, a client.
ABOUT US
EO Energy Pvt. Ltd. is a manufacturer & supplier of various power solution equipment including diesel generators, air compressors, inflatable lighting solutions, retrofit emission control devices & many more. We cover more than 28 states with 5 Million+ satisfied customers. The corporate office of our firm is located in the prime location of Noida (Uttar Pradesh) from where we are managing our all operations.
We offer the most recognized brand & durable DG Sets for sale as well as for rental purposes. Here you find the best deal on power Genset from the range between 1kVA to 2000 kVA DG Set.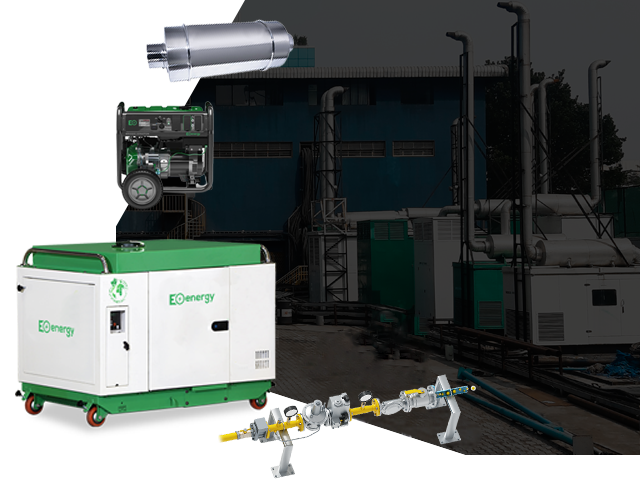 WHY CHOOSE US?
EO Energy is more than just an energy consultancy company, with our ethics we determine & implement perfect solutions in every difficult situation. We are determined to provide world-class power generation and distribution solutions by ensuring customers captivate in a single window in every possible way. We understand Energy is vital for all, and we are determined to make efficient energy available for everyone at an affordable price.
With our core strength in sales & online marketing, we make sure the top-grade DG Sets & other equipment reach their potential customer. In the energy sector, EO Energy has more than 18+ years of experience. We work closely with our clients to understand their business needs & offering a proper solution that really works.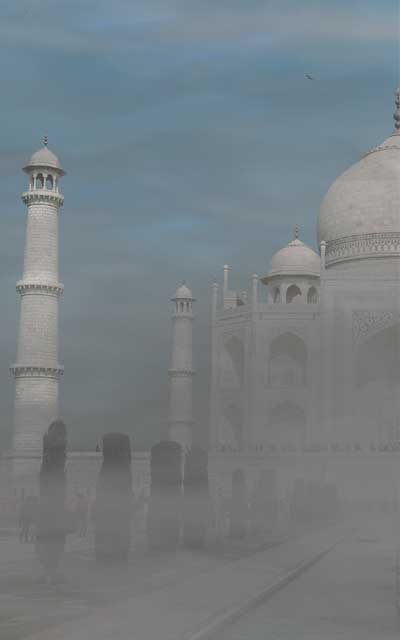 RECD Devices
Buy retrofitted emission control device for diesel engines DG Set to reduce emission level.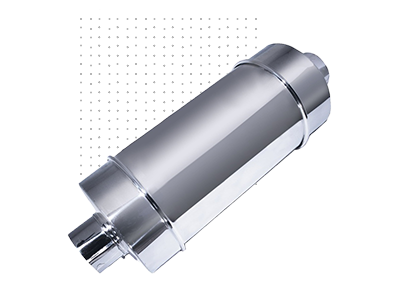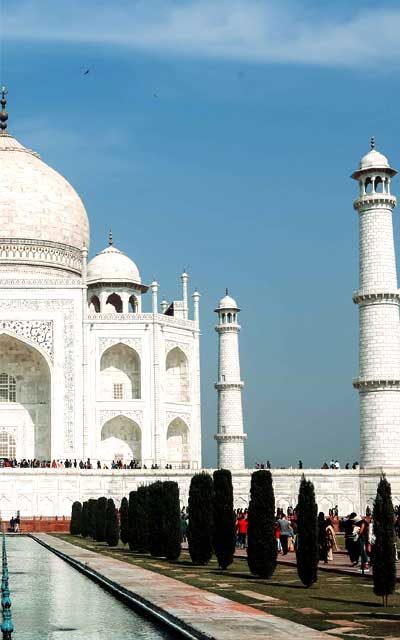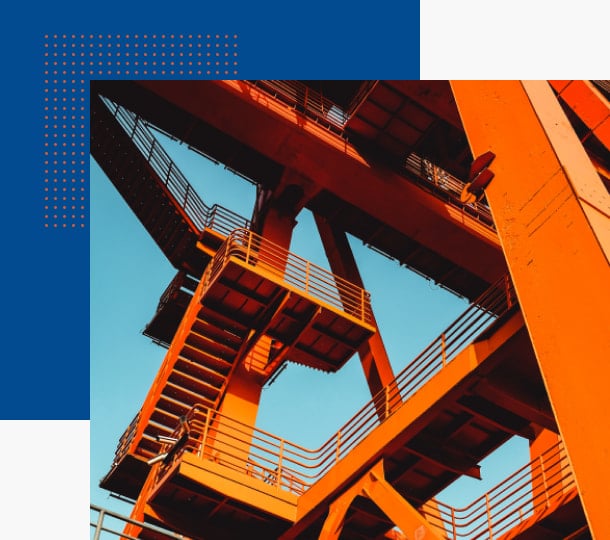 Why Choose Us
Websites in professional use templating systems. Commercial publishing platforms and content management systems ensure that you can show different text, different data using the same template.
Looking for a power backup but confused about which one is better for home use an inverter Genset or a regular ge...