Add some text here add some text here add some text here add some text here.
add some text here add some text here.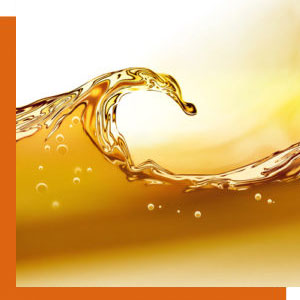 With huge knowledge and well expertise in oil & lubrication service, EO Energy engages in providing the best quality hydraulic oil in India. Our best in class superior quality products formulated with state of the art technology for all type of machines. Also, the available range of products delivers with well pack condition & modified based on client requirements. Apart from that, our hydraulic oil price is more affordable & easy to buy.
The high-quality hydraulic oil grade used to transfer power & well lubrication mechanism in hydraulic power machines & equipment. This oil is a non-compressible fluid available with synthetic & mineral-based property. Also, fluid is consists of some other components including salt solution, plain water, and water-oil emulsion.
Due to the hydraulic oil viscosity, this fluid is ideal for the steering system, tractor industrial machinery, transmission, and other applications. With huge years of experience in the field of oil & lubrication, we deliver our quality service with a variety of products. The best & efficient hydraulic oil density & quality grade system of our product makes us a prime distributor & dealer in Noida & Delhi NCR. Also, before delivering our product we check the application requirement and providing quality specifications to our clients. Here you can find some of the best Hydraulic oil brands with there specifications.
Hydraulic oil price & specification
We are offering high-quality oil for various applications. These powerful lubrication oils are the best function & operational method for heavy-duty applications such as hydraulic oil for JCB or tractor. The various grade of this oil manufacture according to the uses of machines.
Hydraulic oil 68 price & specification
| | |
| --- | --- |
| Packaging type | Bucket |
| Relative density | 0.91 |
| Flashpoint | 220 |
| Pour point | -6 |
| Grade | ISO 68 |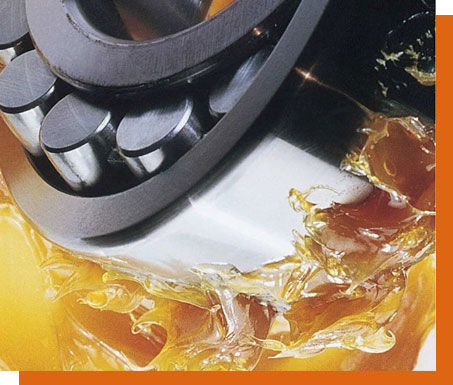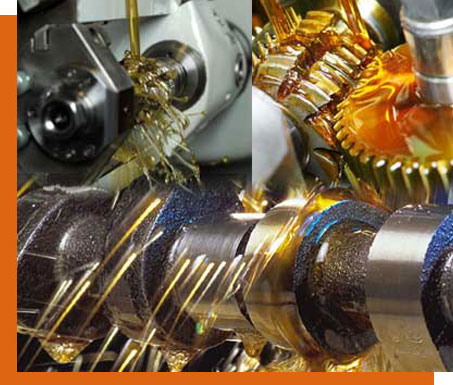 Hydraulic oil 46 price & specification
| | |
| --- | --- |
| Packaging type | Barrel |
| Viscosity index | ASTM D2270: 104 |
| Grade | ISO 46 |
| Flashpoint | 228 |
| Feature | Mineral, zink free |
Hydraulic oil 32 price & specification
| | |
| --- | --- |
| Packaging type | Cane, gallon |
| Viscosity index | ASTM D2270: 98 |
| Grade | ISO 32 |
| Rating | ASTM D130: 1A |
| Vapour pressure | Less than 0.5 pa |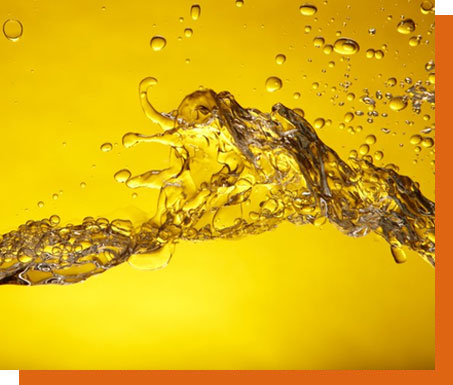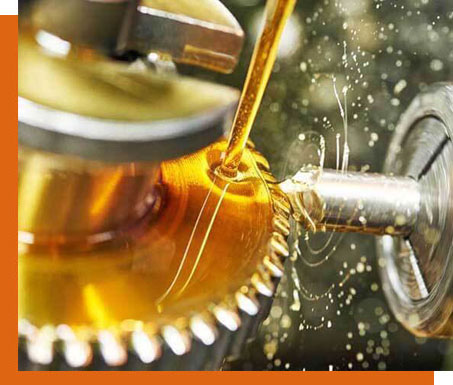 Hydraulic oil for JCB & tractor
| | |
| --- | --- |
| Packaging type | Barrel, Drum |
| Application | Industrial |
| Pour point | -6 |
| Density | 0.91 |
| Form | Liquid |
Based on grade, viscosity, and hydraulic oil density, there are various types of hydraulic fluid available in the market. Also, there are some major flaws of this oil such as temperature control in extreme heat conditions. The most typical oil manufacturers in India use refining mineral oil for the manufacturing of this oil. That hydraulic oil property makes them more fire-resistant due to a variety of material blended.
Apart from that, the best benefit of using mineral oil with this fluid to maintaining the extreme level of temperature. Also, reduce the different risk factors. Based on the feature & different properties of oil, we can categorize this fluid in this category.
The category of hydraulic fluid which is specially design & manufacture for the generally used hydraulic machine. The anti-friction characteristics, viscosity, and oxidation stability are the ideal property of this fluid which make them more suitable for hydraulic machines.
Wear-resistant hydraulic oil
Due to the high pressure & high temperature equipped with a grill, this oil prevents wear for all applications. The category of this fluid is best for all kinds of hydraulic machines.
Flame retardant hydraulic oil
Due to the high risk of ignition or fire of general petroleum-based hydraulic oil, there is the best components & ingredients fluid available to provide risk-free service. The flame retardant oil is design and manufacture according to the application requirement and able to serve the best service with peace of mind.
Apart from this type of oil, we can categorize this hydraulic fluid in two categories which are,
Hydraulic Oil L-HM
This L-HM grade hydraulic oil is a perfect blend of high-quality minerals oil. Also, the availability of multifunctional additives & high viscosity range from 32 to ISO grade 150. This grade of oil design & manufacture under the requirement of the application and & meet all needs of machines. This quality fluid used in the marine & industrial machinery.
Hydraulic Oil L-HV
This quality anti wear lubricant fluid design & manufacture using very high-quality mineral oil, multi functional additives, and wide viscosity range from 15 to ISO grade 100. The high viscosity index & low pour point characteristics of this fluid make them more comfortable to work in high temperature and high pressure hydraulic operating function.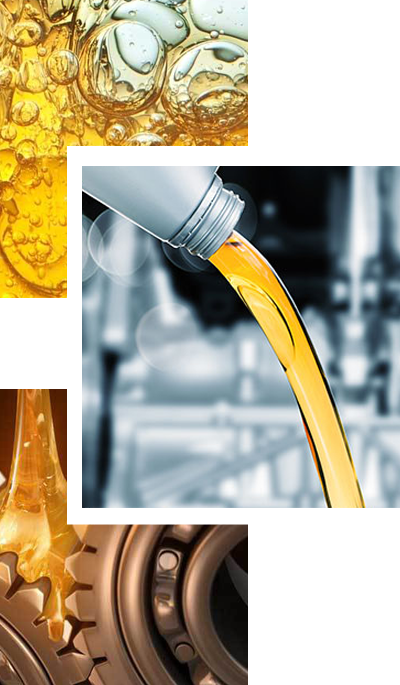 Hydraulic oil property & feature
The best hydraulic oil grade available with quality components which provide long durability to all hydraulic machine. All the professional knows very well the importance of this fluid. Also, the requirement of oil uses can be categorized in petroleum or fore resistant type.
The various property of the hydraulic fluid can be subcategorized along with its chemical & physical properties including the continuous operation & stability feature. But due to various grade system, viscosity, pour point and many other features, choosing a quality oil is a sometimes little bit confusing. So, before selecting hydraulic fluid you need to understand important features & property of this oil. Here a few of the major characteristics & properties for hydraulic fluid.
EO Energy is the largest distributor, wholesale supplier & prime dealer of various type of oil in India. This high-quality machine fluid offers the best protection & working functionality for all equipment. Apart from this functionality of oil, they are also very beneficial to manage the temperature & reduce the friction of machine components & engine. Our high-quality products range ready to serve the best functionality of the machines during the heavy-load duty.
A few other best features & advantages of our service.
Low cost of hydraulic oil
Our price of hydraulic & other engine oil is very low as compare to other oil dealers in India. Due to our low-cost feature, we are prime distributor & wholesale dealer of engine oil, DG Set oil, lubricating oil, coolant, and hydraulic oil in Noida & Delhi NCR.
Reduce maintenance cost
Due to the high-class lubrication method of hydraulic fluid, they reduce the maintenance cost of the machine. Also, the low cost of maintenance beneficial in saving more amount of money during the industrial & commercial application.
Product warranty
The various product range of oil & lubrication we sell available with a product warranty. That means if you get any issue with product manufacturing or packaging, we replace the product without charging a single penny.
Complete product range under one roof
Apart from the various grade of oil, EO Energy offering quality products for machine lubrication & engine oil at affordable prices such as Genset oil, coolant, white mineral oil, gun oil, lubricating oil, etc.
Zero compromises with the quality
Before delivering any product at the client location, our highly qualified team of technicians check & test the quality of the product. That means we don't compromise with the quality & components of oil.
"... We were looking to consolidate our workloads on a stable system. EOEnergy helps us to pick the best solution for us..."