In this modern era of science and technology, we are so addicted to electricity that we can't even imagine our life without it. In order to fulfill our demands of electricity during any emergency and power cut we commonly take help from the generators. They act as a bridge between humans and technology as most of the devices which are using today run on electricity.
But a generator will not work automatically if AMF panels are not installed in it. It is an essential part of a generator because without it you will have to operate the generator manually in case of any power loss or total blackout. 
We here at Eoenergy provide you the most comprehensive standby power solution which links ATS, UPS and standby generators with the remote monitoring and associated security and safety features. All the AMF panels are checked under the supervision of experts and highly trained engineers.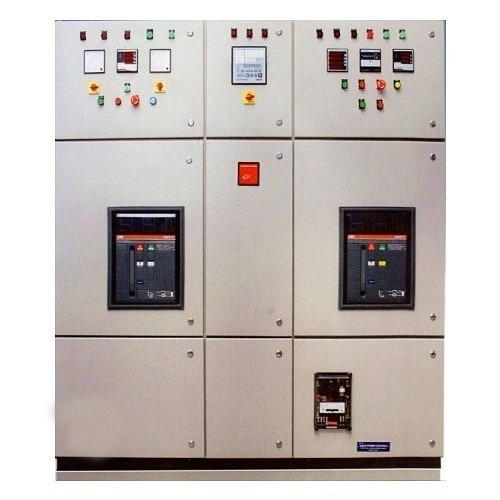 What is an AMF Panel??
It is an electrical component that helps to maintain the regularity of electric current in case of any power outage. Whenever the power is cut down it automatically gives a signal to the generator so that it starts immediately and we can't face any problem.
Why is it important for the generators?
AMF board and ATS panels keep an eye on the incoming AC mains supply, activate the standby generator when mains power fails and make an automatic electrical transfer of the building's load from the mains to the generating set. When the mains supply returns, the ATS panel immediately shut down the power supply of the generator and allow it to cool down.
An AMF Panel is basically used for the following purposes:
Uninterrupted Power Supply:
It doesn't let the power cuts to be a deterrent. It automatically turns on the generator and maintain a regular flow of current in the circuits in case of a power cut.
Efficient Power switching:
If the generator is installed at the roof of the building or outside the building then it is very difficult to operate manually at the time of power cut especially during the night time. At that time an AMF panel is very useful and effective.