Power Generator - Latest Models Price Specification & Features
We are offering portable power generator at best price in India. Help us serve you better. Enter your name & phone number. Receive the best quotation & seal the deal.
In this modern time, power is one of the basic essentials needs for all of us and a power generator is always helpful to fulfil your power needs if you live in a place where you can face power outages frequently.
A power generator is useful to convert any type of energy into electrical energy. This emergency power generator is mostly used in hospitals, hotels, large industries, events, and houses.
EO Energy provides a wide range of power generators for a home to industrial uses. This generator is available in all different brands and kV range.
Types of power generator we offer
1. Portable Power Generator
A portable power generator or a home generator is widely used in home power backup purposes. This small generator is run on gas or diesel fuel & provide temporary electrical power. EO Energy gives you a huge range of portable home generators in a variety of applications. This portable DG Set present in various power configurations, which is suitable for different types of uses.
Based on the uses, we can categorize these home generators into 3 categories.
Portable generator

Inverter generator

Home standby generator
Portable power generator for different uses
| Power Generator | Uses |
| --- | --- |
| Portable Generator | For Small Home Appliances like Fridge, T.V., Washing Machine etc. |
| Inverter Generator | Car batteries, Laptop etc. |
| Standby Generator | Emergency uses like Hospital Machinery |
Product Specification
Genset Rating
3 kV to 5 kV
No. of Phase
1 Phase & 3 Phase
Voltage Rating
230/415 Volts
Current
10.9/3.5/15.2/4.9/21.7/6.9 AMPS at 0.8 PF
Fuel Type
Diesel, Natural Gas, Propane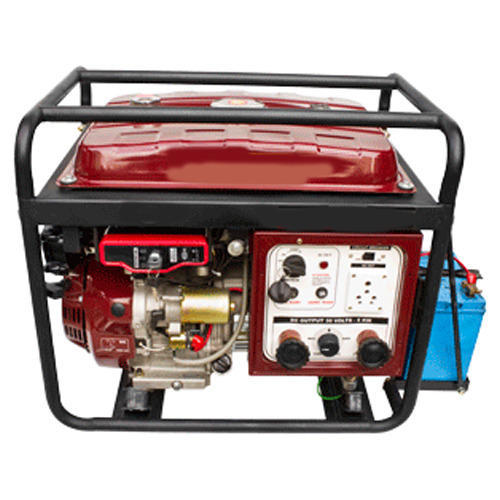 2. Electric Power Generator
EO Energy provides a wide range of electric power generators with different power output capacity Here you can find low and high power of electric power generator with matching power output.

EO Energy gives you multiple fuel options for electric power generators such as diesel, LPG, natural gas, petrol, etc.

Portability in our electric power generator is one of the main key features. The attach wheel and handle with this generator is helpful to move from one place to another easily. 

The low noise of an electric power generator makes them more environmentally friendly. Also, you can get an acoustic enclosure for this Genset.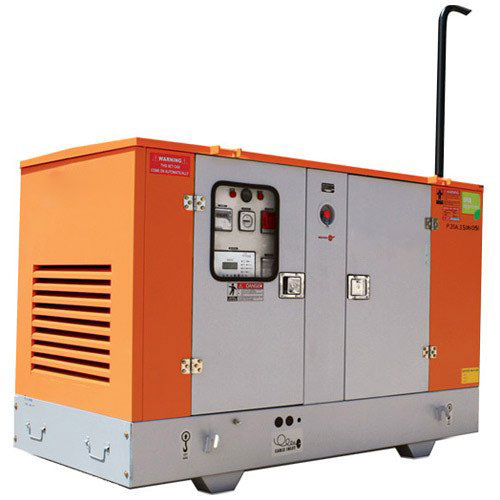 Product Specification
Brand
Mahindra, Cummins, Greaves, Honda, Koel Green
Power
10 to 250 kVa
Phase
3 Phase
Speed
1500
Automation Grade
Automatic
Fuel Type
Diesel, Natural Gas, Propane
3. Diesel Power Generator
A diesel generator is used to supply electric energy by using a diesel engine along with an electric generator. This generator is mostly used in places where people face power outages frequently or where there is no power grid connection reached.
Between home diesel generator to industrial diesel power backup, we offer a wide range of diesel power generator.
EO Energy is the largest manufacturer and supplier of diesel generators in Delhi NCR. We deal in a wide range of diesel engine Genset from 3kV to 2000kV. Our DG Set follows the CPCB-2 emission norms. This diesel Genset is specially designed to run on reliability, durability, economical operating cost, and eco-friendly. Also, we support genuine parts availability.
Product Specification
Brand
Mahindra, Cummins, Honda, Jackson, Koel Green
Noise Level
Soundproof
Application
100 kVa to 500 kVa
Genset kVa Rating
100 kva to 500 kVa
Cooling system
Water Cooling/Oil Cooling
Fuel
Diesel, Propane, Natural Gas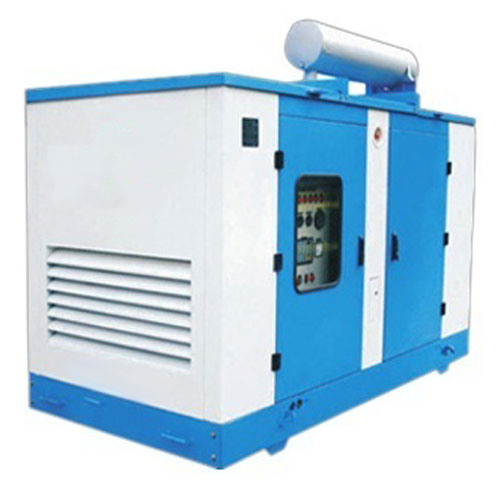 4. Industrial Power Generator
The industrial power generator application is very different as compared to home or small commercial generator. This type of generator can perform in harsh conditions. Also, this type of power generator can serve a wide range of power supply – from 20 kW to 2500 kW in a single-phase to three-phase supply. An industrial power generator is more customized as compared to other types of generators. 
EO Energy provide different types of industrial power generator based on different types of fuels like diesel, petrol, gasoline, natural gas, kerosene, etc. we also provide portable industrial generators that find uses in various applications where large industrial generators can't be installed.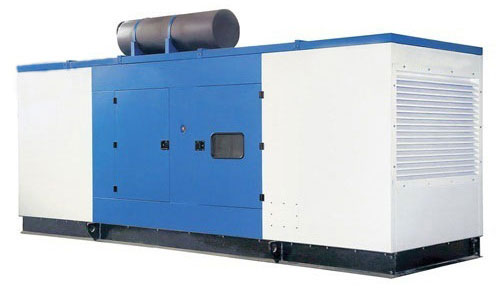 Product Specification
Brand
Mahindra, Ashok Leyland, Cummins, Volvo Penta
Cooling System
Air cooling
Noise level
Soundproof
Power Factor
500 kV to 2000 kV
No. of Cylinders
6
Fuel Type
Diesel
Things to Consider When Buying a Power Generator
A power generator is always one of the reliable sources of power backup at the time of power outage. EO Energy describes all the specifications to our valuable customer, before selling power Genset.
Here we share key features of a power generator, you need to consider before buying one.
Why choose EO Energy to buy power generator.
Since the last 11 year, we are engaged in providing the high-quality power generator to our valuable customers. Our power backup Genset manufactured using the latest techniques and high-quality components under the strict supervision of our expert engineers team.
We always make sure that each and every product meets the customer's expectations. We offer warranty support with our products. If any fault occurs within the warranty time period then we replace the faulty part without charging a single penny.
The key feature of EO Energy Power Generators
Compact structure

A Strong acoustic enclosure as per requirement

Delivery on time

Reduce noise pollution

Fuel efficiency & durability

Reliable running

Availability with all famous brands
Apart from this, EO Energy will help you to find out the right size power generator for your home or industrial uses. You can choose a power backup according to different fuel types or different kVa Rating.
For more information related to the power generator, you can contact us and our team will help you instantly.
So, What are you waiting for?
Get Latest Price for Top Diesel Generator Sets
Contact us through this form!