Looking for a silent enclosure for your commercial DG Set, Get an inquiry for the best in design canopy for sale in India. Our organization is the largest manufacturer & distributor of silent DG Set canopy in Delhi NCR. Here we are offering a 30 kVA generator canopy price & product specification detail. All the enclosure design & manufacture under the observation of a highly qualified team of technicians & they make this product a suitable match for the power generator.
We are offering a complete range of soundproof enclosures for all makes & models of commercial or industrial generators. Also, we customized our products according to the needs of the client or products such as the addition of a cooling fan, silencer for reducing noise & other parts. Apart from the manufacturing & trading of canopy for DG Set, EO Energy deals in the various kVA range of generators for sale in India. Our organization is the largest distributor of DG Set for home & industrial power backup. All the DG Sets are available with their canopy.
Here get the detailed inquiry for the 30 kVA generator canopy price & other details.
Genset canopy 30 kVA price inquiry & product specification
Highly configured & best in design stainless steel canopy manufactured by EO Energy is used in the various workplaces such as industrial or commercial sectors. This weatherproof enclosure for Genset available with easy to maintain, install, durability & serviceability features.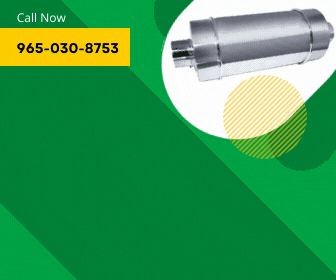 Here, Buy a canopy for a 30 kVA DG Set & protect your Genset against bad weather as well as reduce the sound of Genset engines with proper cooling. Our canopy manufacturing technician inspects all the requirements & designs the canopy according to the needs of the diesel generator. Get the inquiry for the price of 30 kVA DG Set canopy with product detail.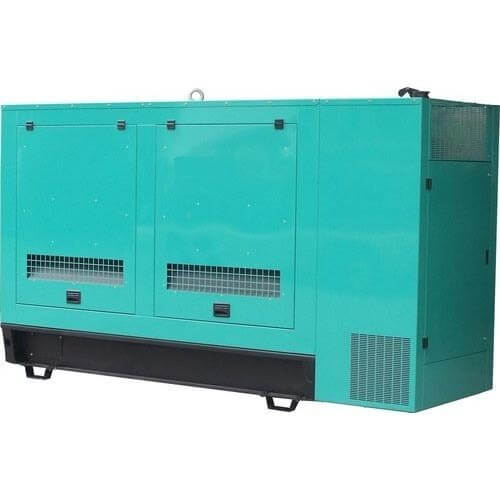 Product specification:
| | |
| --- | --- |
| Canopy for | 30 kVA DG Set |
| Availability in | All makes & models |
| External fuel tank | Yes |
| Waterproof | Yes |
| Color coating | Standard |
| Dimension | Standard |
| Freestanding | Yes |
| Material | Mild steel |
| Min order quantity | 1 |
| | |
Reason to buy Generator canopy- features & benefits
Canopy for a DG Set not only reduces the noise of Genset engines but there are other numbers features of the silent enclosure that make them an essential need for Genset. The reliable components & optimal services of enclosures increase the performance of the standby DG Set. Apart from that features, Here get a list of a few of the most beneficial benefits of this product.
Make the DG Set more optimum & continuous for any weather condition or environment.
The simple design & easy to setup feature of this Canopy do the fast mobilization.
.High flexibility according to the match of power products at varying power demands.
Available with an external fuel tank that stores the extra amount of fuel for a high-rated DG Set.
Ideal for the commercial & home generator where we need soundless performance.
Best for the environmental features by controlling noise & harmful gases which emits through the generator.
Our DG Set canopy service in India
EO Energy is the leading manufacturer, wholesale trader & supplier of generator canopy in India. We offer the best quality canopy in all kVA ranges of portable generators for sale. The product customization based on the requirements of jobs is the best feature we provide in our services. Here get a list of a few of the best features of our services of silent generators canopy in India.
Design with super silent features & long durability at any job location.
We only manufacture tough in design but light in weight Canopy for Genset.
All the controlling feature operations & connections are very easy to understand.
Also, the technical team provides complete operational information on a canopy.
We offer an external fuel tank with our canopy if there is any requirement come from the client-side.
Best in the design filtration system make models more useable for all client needs.
24*7 customer support related to the products.
These are a few of the best features of our services of Genset canopy in India & Delhi NCR. Our organization is fully committed to providing highly specified service at the client work locations. Apart from the manufacturing of industrial Genset canopy, We are also the largest wholesale trader & supplier of generator for sale. With our reputed service, you will also get the inquiry for rental & used generator service in India.
For more information on 30 kVA generator canopy price or want to buy a DG Set for home or industrial application, Call us. Our sales team will provide you detailed inquiry with product price & specifications.