COVID−19
Essential Products & Services
In this pandemic situation the need of electrostatic Spray Equipment, disinfection tunnel and various sanitization cleaning services is on new height. We at EO Energy, understand the need of the hour and is ready with our superior products and services to help you disinfect & sanitize commercial as well as home facilities. Contact us to know more.
Whole Home and Business Sanitizing Services
Home Sanitization Service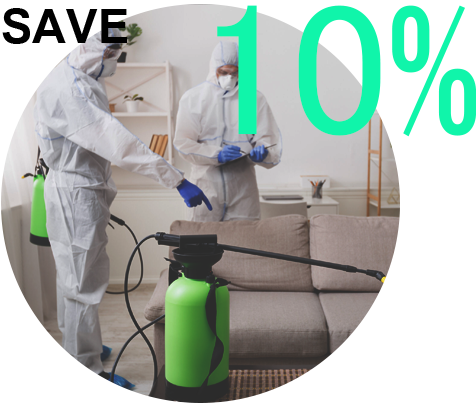 Top technology to Disinfect and Decontaminate your Home.
Commercial Sanitization Service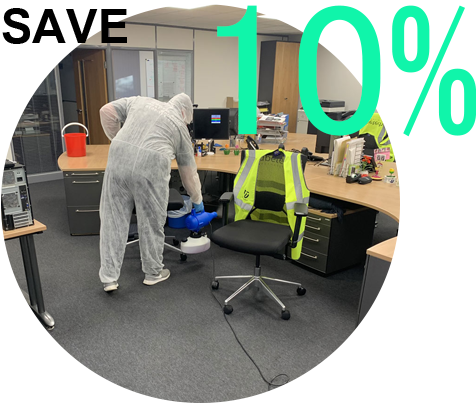 Electrostatic Spray Equipment Sanitize Commercial Facilities.
Office Sanitization Service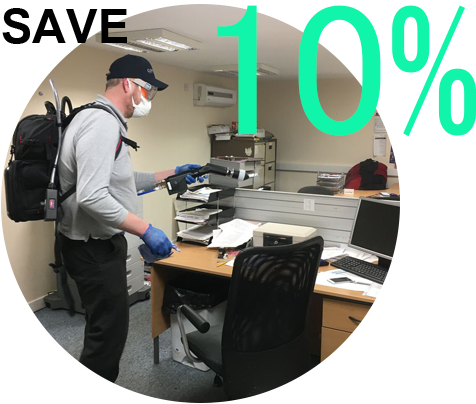 First Step To The Very Last Step To Get Your Office Clean Again.
Disinfecting Services for Covid-19
Residential spray services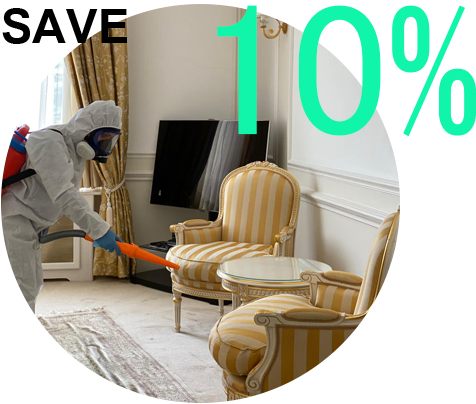 Customized & effective bio based spray service for residential clients.
Commercial spray services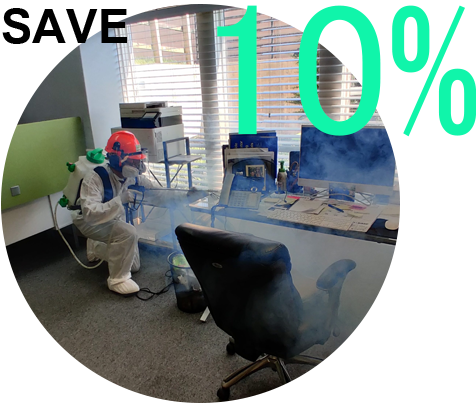 Customized & effective bio based spray service for commercial clients.
Hvac air duct spray services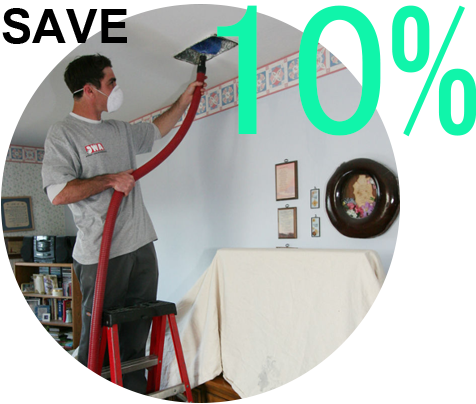 For HVAC Cleaning Restoration services, contact us today!
Our Superior Products for Protection Against Viruses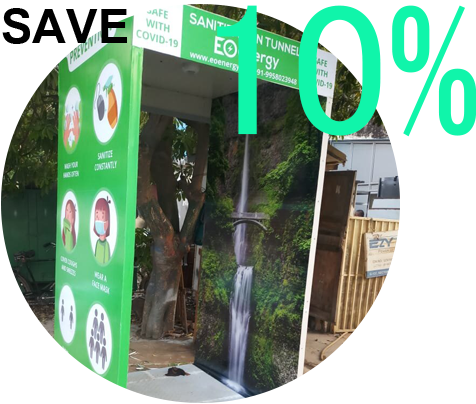 Disinfection Tunnel
A decontamination shower to clean 90% of bacteria and virus on human bodies.
Car Sanitizer Spray
Automated Coronavirus disinfection for cars, taxis, ambulances, goods vans, buses.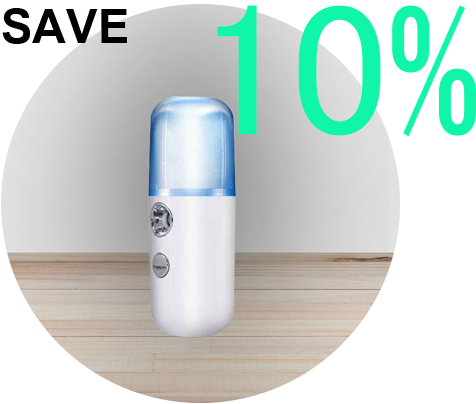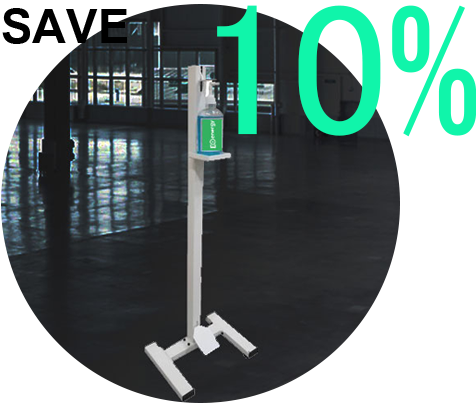 Sanitizer Stand
Help keep your customers and employees safe. Customized to meet your businesses needs.
Sanitizer
For School, Gym Entrance, Office, Elevator Bank, Retail, or Other Indoor Use.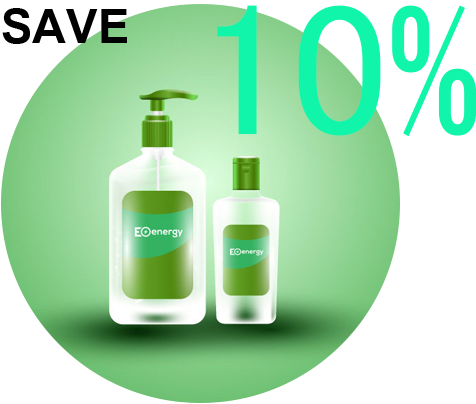 So, What are you waiting for?
Contact us to know more about our products & services
Contact us through this form!