Standby Generator - Best Generator for Home & Commercial Use With Price & Specification
We are offering several ranges of standby generator at best price in India. Here you can Find a huge rage Standby DG Set. To get more information, enter your name & phone number. Receive the best quotation & seal the deal.
Standby generator for sale in India, buy low-cost standby Genset for home or commercial power needs. This automatic backup generator is present with an AMF panel which is responsible for the auto start & stop DG Set engine during the main grid failure or when the power comes. Along with it, the noiseless operation & easy installation of standby generators makes them an ideal choice for the clients. Also, the rugged & robust manufacturing design make them an ideal choice for all job location or any type of weather condition. In our inventory of standby Genset, you will get the best inquiry for low price Genset in all kVA ranges.
With a huge experience & leading dealership of home, commercial & industrial generators for sale, our firm set a benchmark in the power backup industry. We are the leading distributor & wholesale trader of power generators in Noida & Delhi NCR. The availability in both 3 phase & single-phase Genset offers the best buying opportunity to the clients.
For more inquiries about standby generators price & other details simply fill out the inquiry form with the required information & our sales team will be ready to help you to find the best deal on standby Genset. Here in the below list find the types of standby generators we offer for sale,
Standby generators for sale & their types
Standby generators are mainly designed to provide continuous prime power during planned or unplanned power failure at different job sites. The different types of these DG Sets are as follows,
Home standby generator
A whole-house standby Genset is installed outside the home and provides prime rating duty during a power outage. These standby power backups are manufactured in various fuel types such as diesel, petrol, or natural gas.
EO Energy deals in a different kV range of home generators in all available brands at affordable prices. Also, our team of technicians checks & inspects these Gensets in all parameters before installing them to the client's job location.
Commercial standby generator
Commercial standby generators are widely used to provide continuous power duty for office and small or mid-size business applications. This standby commercial Genset is best in class and gives the continuity of power without interpreting the work.
We deal in various ranges of commercial power backups in different fuel types. Our standby diesel generator price is the best in the market.
Industrial standby generator
To maintain the continuous workflow for industrial applications, the industrial standby DG Set is one of the best options. Mostly these generators are designed and manufactured in diesel and gas fuel engines because of their high fuel efficiency.
EO Energy is one of the prime distributors of industrial standby Genset in Delhi NCR. our generator is specially designed & customized as per the industrial power needs.
Standby generator for home
Product Specification

Genset Rating
10 kV, 15 kV
Application
Households Use
Fuel Type
Diesel, Propane, Natural Gas
Noise Level
Sound-proof
Type
Automatic
Colling System
Air-colling
Voltage
230/240
frequency
50 Hz
Rated Speed
1500 RPM
Alternator
Brushless
Battery Capacity
12V
Insulation
Class H
Phase
Single-phase
Duty
Standby
Brand
Kohler, Mahindra, Honda, Hyundai, etc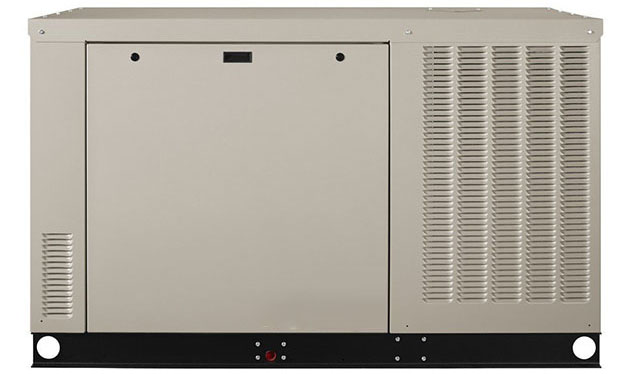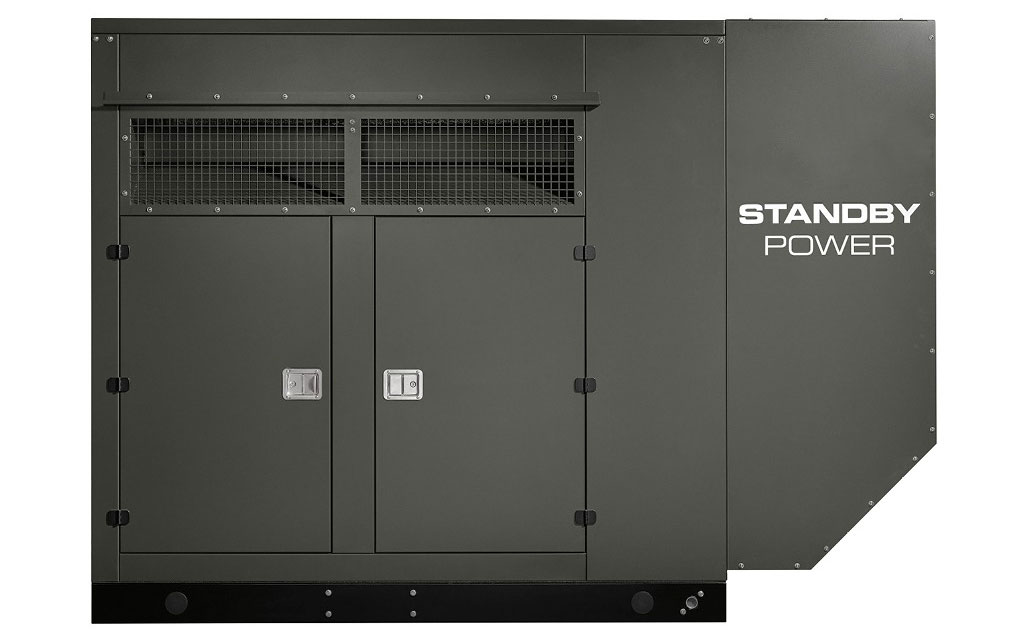 Commercial standby generator
Product Specification

Genset Rating
40 kV to 100 kV
Noise Level
Silent
Duty
Standby
Fuel Type
Diesel, Natural Gas
Voltage
280 to 480 V
Insulation
Class H
Alternator
Brushless, Stamford
Cooling System
Air-cooling, Water-Cooling
Phase
Three-phase
Frequency
50Hz
No. of Cylinder
4 to 8 Cylinder
Engine Rated Power
80 BHP
Battery Capacity
88 AMP/H
Lube Oil Cons.
0.1 % of Fuel Cons
Brand
Kirloskar, Tata, Caterpillar, Eicher, etc
Industrial standby generator
Product Specification

Genset Rating
500 kV to 2000 kV
Noise Level
Sound-proof
Phase
Three-phase
Frequency
50Hz
Voltage
230 to 480 V
Cooling System
Water-cooling
Alternator
Stamford
Rated Speed
1800 to 3000 RPM
Application
Industrial
Fuel Type
Diesel
Insulation
Class H
Duty
Main/Standby
Starting System
Battery
Enclosure
Acoustic
Brand
Mahindra, Tata, Volvo, Kohler, etc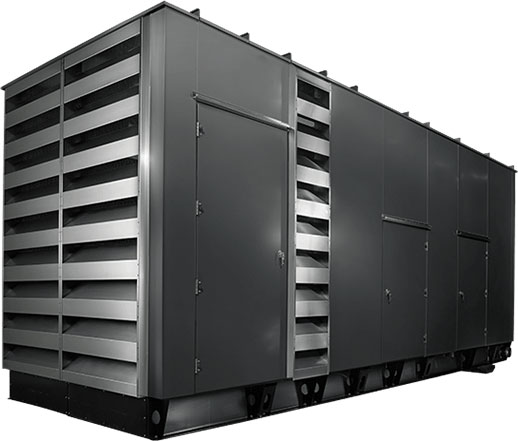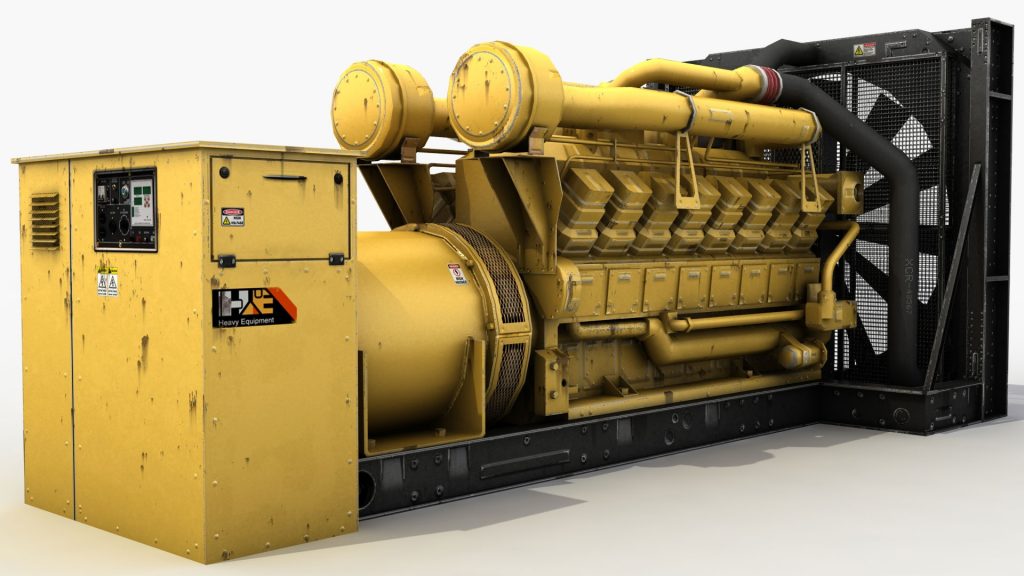 Heavy industrial standby diesel generator
Product Specification

Genset Rating
2500 kV
Duty
Standby
Frequency
50 Hz
Voltage
480 V
Insulation
Class H
Alternator
Stamford
Cooling System
Water-cooling
Type
Automatic
Enclosure
Acoustic
Application
Industrial
Phase
Three-phase
Fuel Type
Diesel
Rated Speed
3000 RPM
No. of Cylinder
24
Starting Type
Battery
Brand
Mahindra, Kohler
Portable standby generator
Product Specification

Genset Rating
5 kV to 500 kV
Noise Level
Silent
Cooling System
Air-cooling, Water-cooling
Phase
Single-phase, Three-phase
Frequency
50Hz, 60Hz
Voltage
230 to 420V
Insulation
Class H
Alternator
Brushless, Stamford
Fuel
Diesel, Petrol, Gasoline
Rated Speed
1500, 1800, 3000 RPM
Power Factor
0.8 (Lagging)
Alternator Efficiency
88.9%
Application
Home, Commercial, Industrial
Enclosure
Acoustic
Brand
Mahindra, Honda, Hyundai, Kohler, etc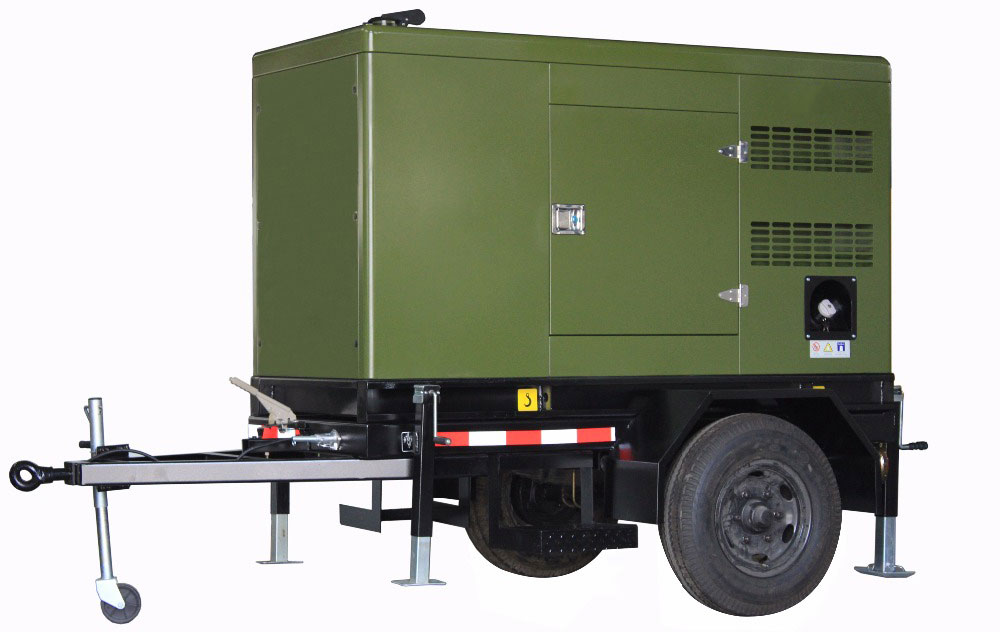 How does a standby generator work
A standby Genset is a permanently installed powered automatic generator, which is installed outside the house, office, or business. When the power goes out it will start automatically and the energy similarly when grid power comes goes on standby mode.
AMF panels are the device that is connected to the standby DG Set and they swap power from your household utility to the Genset. When a power failure occurs, this automatic transfer switch transfers power from the generator to the home or business utility. This will be turned on automatically when the transfer switch is engaged.
Because of this transfer Switch, standby generators are much faster, safer, and fuel-efficient as compared to other power generators. EO Energy provides AMF panels for Standby generators. We design and manufacture this transfer switch as per client requirements.
For detailed information click on the link,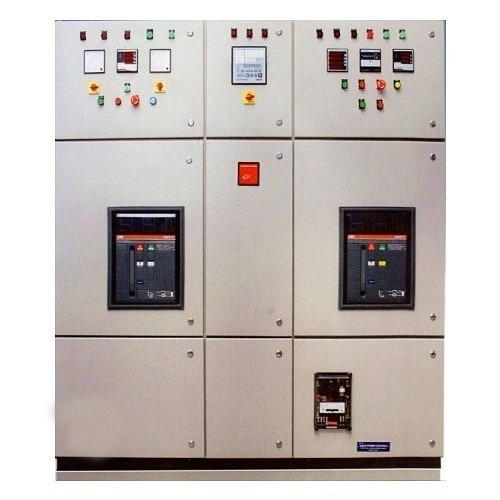 Features & benefits of Standby Generator
Before making a final decision or finalizing a standby generator, you need to understand the features, benefits & reasons to choose a standby generator for industrial or home power needs,
It will allow you to get continuous power during a long power outage, which is occurred due to any reason.
Also, provide a prime duty to run your business without any interruption in a power outage.
Make sure that your stored items like food & other things will be safe when the main grids power is not responding.
Standby generator's best feature is quick response time, it means when the power goes out it will start automatically in a few seconds & provide continuous a prime power.
Allow you to maintain your luxurious lifestyle which may be caused due to power failure.
Protecting your home or business appliances from deadly voltage fluctuation.
Available in each size to protect the entire house, building or only critical portion and important portion of the job site.
Automatically transfer the power for your home or business appliances when the main grid power fails.
Standby power backup is a permanently installed generator, which means there is no need to connect extra extension cote or any kind of wiring to get emergency power backup.
Choose EO Energy to buy a standby generator
EO Energy has more than 13 years of experience in the generator power field. We are the most trusted leading distributor and wholesale trader of standby generators. With all available ranges and brands, our standby generator price is affordable and the best in the market.
Our commitment to customer satisfaction and providing them high-quality component power backup for home, business, and industrial use, make us a unique & popular brand name among our clients. Our standby generators are easy to install and an ideal match for all power needs. So when you are thinking about how do I choose a standby generator, we are ready to provide you with complete information.
Key features of our standby Genset
The compact structure makes it easy to maintain.

Low maintenance costs and high work efficiency.

Come with a strong generator canopy to secure Genset from bad weather and heavy storms.

Product delivery on time.

Available in all famous brands.

Highly fuel-efficiency & durability.

Quick support on a single call after the sale.
Apart from the new standby generator, EO Energy deals in standby generators on rent and used power backup.
To get more information or want to buy a standby generator for home or business applications, you can call or contact us. Our highly professional sales team will assist you quickly.
So, What are you waiting for?
Get Latest Price for Top Standby Generator Sets
Contact us through this form!